ENDPOINT SECURITY IS INCOMPLETE.™
Add preventions as close to the data as possible.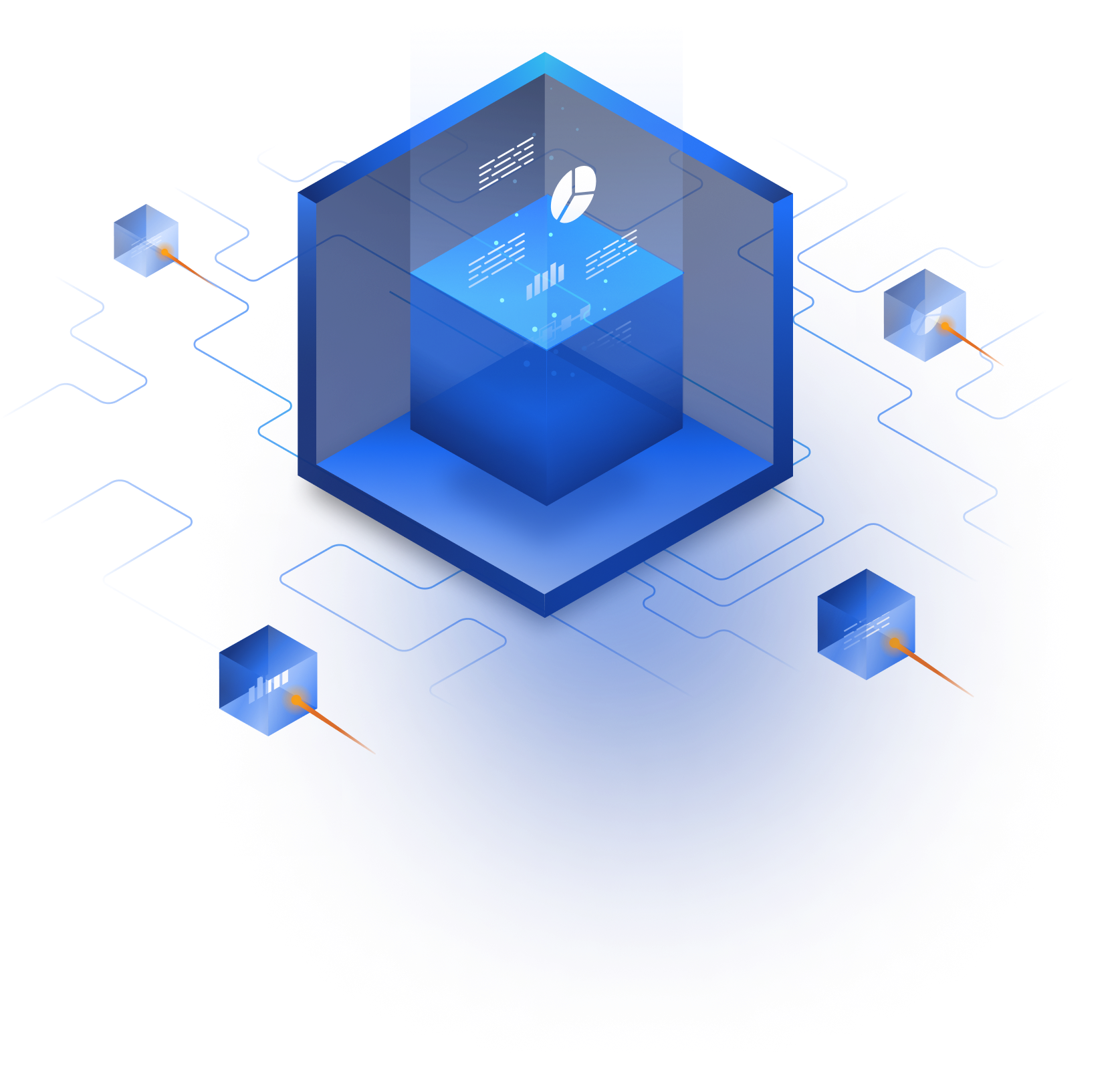 Stop Ransomware and Data Theft
Make Your Data Invisible
Adversaries cannot steal what they cannot see: unreadable storage partition protected by non-recoverable key
Data is invisible, even after logging on, until unlocked with MFA and Cigent software
Prevent file access with MFA
Zero-day ransomware, malware, and Cigent service bypass prevention
Critical files always require MFA and all other encrypted files only when threats are detected
Access files online and offline with PIN, fingerprint, facial recognition, CAC/PIV, Duo, and authenticator apps
Protect Data Wherever It Goes
Encryption and access controls for any file wherever it goes
Protect all file types: Office, Adobe, CAD, images, applications – any file
Users easily share files outside the organization by adding individuals to the file's trusted user list
Our Products
Current protections will continue to be bypassed. To fully secure data, Cigent created two discrete solutions.
Both products incorporate the latest in data protection technology that can stand up against the most advanced adversaries and data attack techniques.
DATA DEFENSE
Software as a Service
Truly stop ransomware and data theft for all files on your endpoint devices with MFA for File Access. Further make data invisible protected by non-recoverable keys on devices with secure storage. And keep data secure wherever it goes with file encryption and secure file sharing.
SECURE SSD™
Secure Storage
Government-certified Data at Rest (DAR) protection that complies with FIPS, CC, and CSfC, protecting data on any O/S with full disk encryption, MFA, crypto erase, verified full drive erasure and on Windows OS makes data invisible, automatically responds to threats, and has immutable insider detection.
SECURE SSD+™
Anti-Ransomware
Secure SSD+ has a dedicated AI microprocessor with machine learning that constantly monitors the data activity on your PCs. When ransomware is detected, your data will be automatically protected.
TRUSTED BY INDUSTRY LEADERS
Why You Need Cigent
Cigent Data Security is the perfect solution for anyone seeking effective data security… that actually works.
Prevention, not detection: Cigent effectively stops attacks, ensuring only trusted users can see and access data using multi-factor authentication (MFA) for file and storage access
As close to the data as possible: Protection in the storage itself and of individual files keeps data safe on PCs and wherever it goes, an approach that is more secure than software-only or policy-based data loss prevention.
Data security throughout its lifecycle: From file creation on your PC to complete data and key destruction, all files are protected wherever they go across any device, cloud, network, or application.
Today's digital world is based on people working anywhere on any device and sharing information across a vast and increasingly complex network. With Cigent, anyone can safely work with data on PCs, keep it protected wherever it goes, and make it inaccessible when necessary.
94%
of organizations have experienced a data breach
70%
of data breaches originate from the endpoint
72%
of companies report malware circumvented their intrusion detection systems
Cigent offers a new approach to data security for organizations of all sizes to stop ransomware, data theft, as well as achieve compliance. Cigent protects your most valuable asset—your data—against the most sophisticated adversaries. We protect data throughout its lifecycle via prevention-based defenses embedded into storage and individual files. From decades of data recovery, cybersecurity, and device sanitization experience, the experts at Cigent have developed prevention methods beyond anything that exists today.
More About Us