Cigent® co-founder John Benkert 20 years in USAF Intelligence and seven in the NSA where he received the National Scientific Achievement Award for technological innovations in data security. He is the owner of CPR Tools, leading experts in data recovery, forensics, and destruction since 1987.
Recognizing the vulnerabilities in data security solutions including FDE and SEDs, Benkert set out to design a more secure approach to data protection - one that could not be defeated no matter the situation or adversary. He formed a team of experts in storage, data forensics, and cyber security.
Securing funding from In-Q-Tel, the Cigent team has achieved Benkert's vision of developing the most secure data security solution available.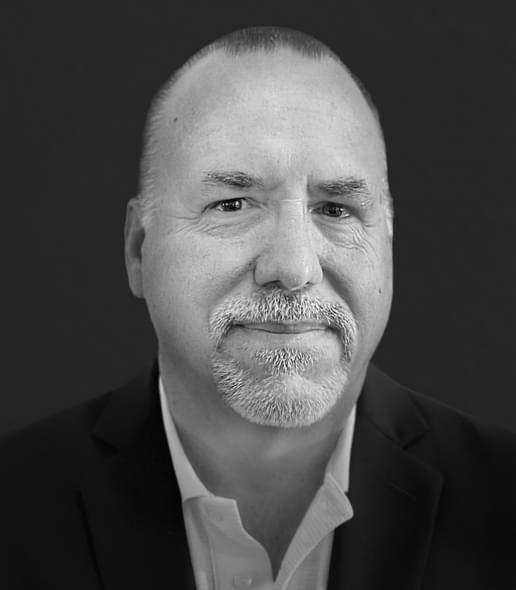 Our Mission
Cigent's mission is to address advanced cyber threats by moving from a reactionary detect and respond approach to protecting the data itself with invisible, zero trust data protection that is unassailable to even the most sophisticated adversaries who have physical or remote device access.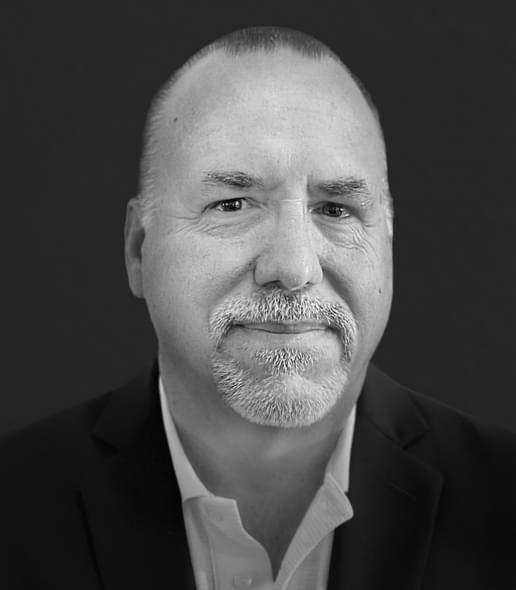 John Benkert
CEO
John has over 35 years of experience in commercial and government organizations working at the American Embassy Oslo, Norway and the National Security Agency, where he received training in operational tradecraft including advanced data recovery, hacking techniques, computer security and forensics. While at NSA he was awarded the National Scientific Achievement Award for his technological innovations.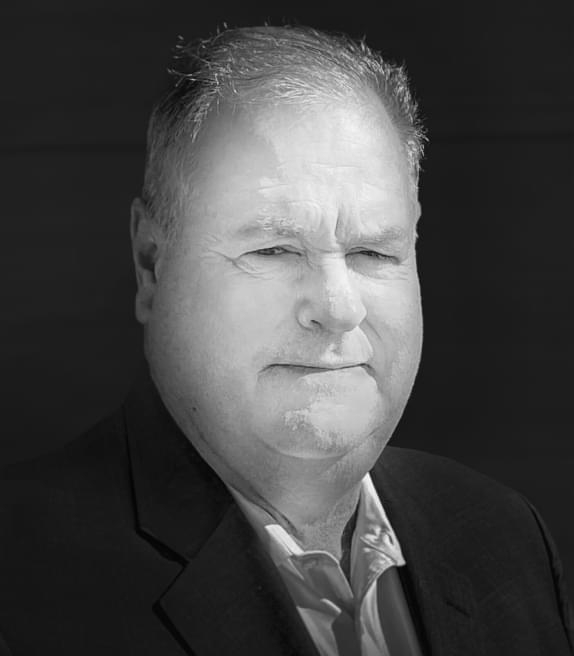 Kelly Hicks
Chief Financial Officer
Kelly Hicks has over thirty years of experience at numerous high-technology companies. Prior to Cigent, Hicks held CFO and Senior Financial Management positions at LiveAction, Aryaka Networks, Chordiant (NASD:CHRD), Verity (NASD:VRTY), Tahoe Networks, PumaTech IntelliSync (NASD:PUMA), and The Santa Cruz Operation (NASD:SCOC). Hicks earned his BS from Chico State University.
Tom Ricoy
Chief Revenue Officer
Tom Ricoy has 30 years of IT experience. Prior to Cigent, Tom was responsible for Dell commercial PC data and endpoint security for five years. While there, the team launched BIOS malware/IoA detection, in-transit supply chain security, EDRM, and the first NGAV EPP Suite. He has established global alliances with IT and cyber security leaders and worked with federal agencies to deploy new solutions to improve national security.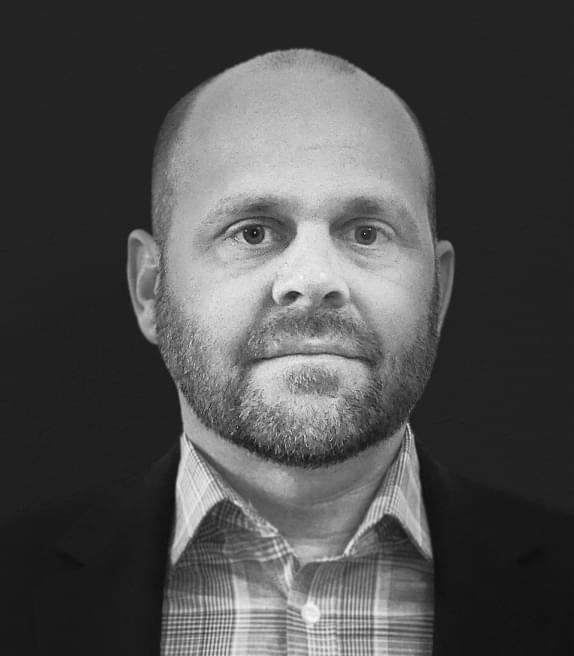 Tony Fessel
VP Engineering
Tony Fessel is a designer, developer, and researcher with a deep understanding of technology, a tenacious desire to identify and solve problems through creative design, and nearly 15 years of experience creating storage-focused products and applications for commercial and government markets. Tony's design experience ranges from firmware-level storage systems up to simple, scalable, intuitive applications.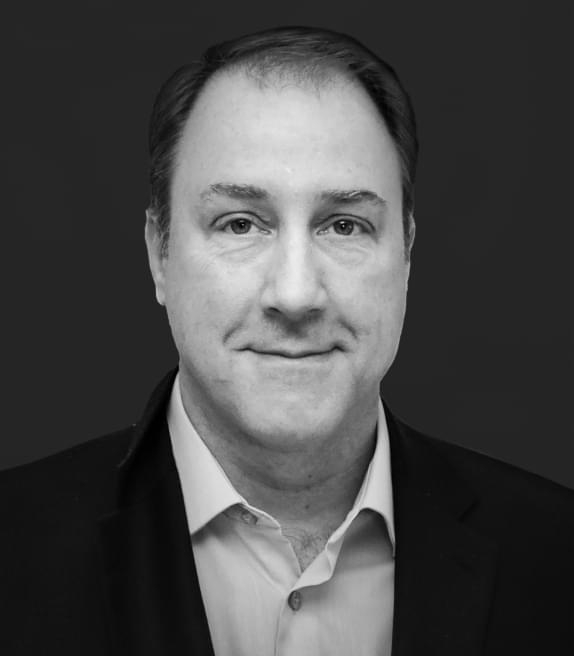 David Wolf
VP Product Management
David Wolf has over 25 years of experience in guiding products, from vision to reality, that solve real customer challenges while meeting business expectations. Prior to Cigent, Dave was Senior Director of Product Management for the Cloud at Oracle, where he managed the product teams responsible for security monitoring and analytics, security compliance, and orchestration services. Dave has held senior leadership positions at both large enterprises and startups, including Oracle, Computer Associates, Fidelity Investments, mValent, and Cendura.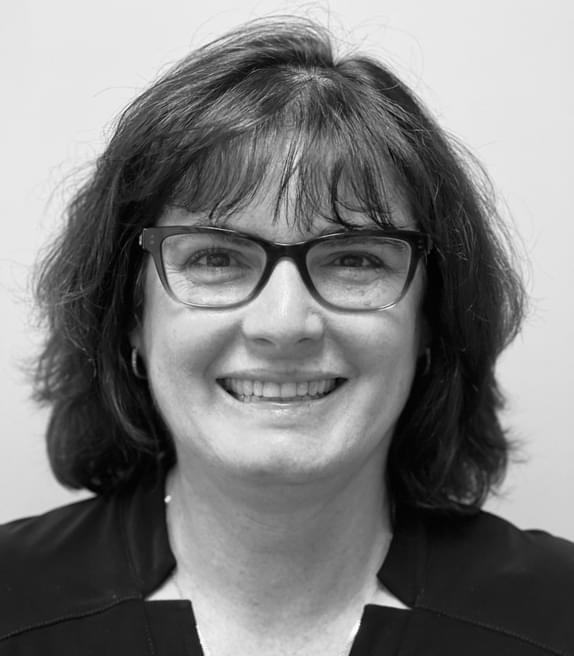 Darlene Soud
Accounting Manager
Darlene is an experienced payroll and finance professional who has spent over three decades working in the field. She began her career at United States Sugar Corporation, where she spent 16 years in the Payroll/Finance department. Since then, Darlene has worked for Labelle CPA for nearly two decades, where she has built a reputation as a skilled and detail-oriented accountant.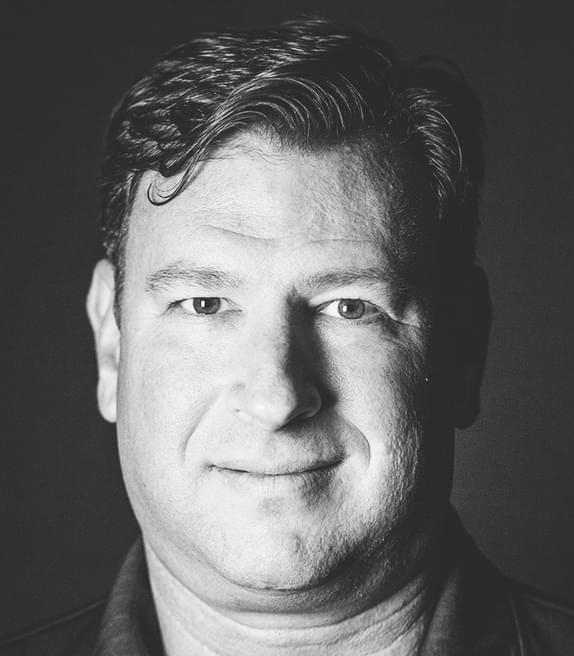 Mark Campbell
Sr. Director of Product Marketing
Passionate about cybersecurity, Mark has spent the last 20+ years bringing new cyber security solutions to market. Prior to Cigent, Mark has had leadership roles for large high-tech companies as well as cutting-edge startups. His resume includes F5, IBM Security, McAfee, and Google. Mark holds a M.S. in Cyber Security Operations & Leadership and is a frequent speaker at cybersecurity events and conferences.