Cyber Junction's principals have more than 30 years of experience nurturing technology companies in numerous markets including predictive modeling, data analysis, cellular communications, artificial intelligence, voice recognition and video.

WestWave Capital is an early-stage, deep-technology, enterprise-only venture fund that invests primarily in Seed and Series A stage companies. WestWave Capital's focus areas include the next generation of SaaS, Analytics, IoT, Security and Cloud Infrastructure companies.

In-Q-Tel is the nonprofit strategic investor serving as a trusted partner to government intelligence and national security agencies by sourcing, funding, and accelerating innovative technologies from the commercial startup community to strengthen the security of the U.S. and its allies.
Alan Pollard
Alan Pollard is President - Product and Innovation at The Vitality Group, a global financial services organization offering an incentive-based wellness program to employers as part of their benefits program.
Avie Tevanian
Avie Tevanian was formerly Apple, Inc.'s Chief Software Technology Officer and Senior Vice President of Software Engineering, leading the team that developed Mac OS X, the operating system that powers Apple's desktops and notebooks and served as the base for iOS, which powers several Apple products including the iPhone and iPad. Earlier, he was Vice President of Software Engineering at NeXT Computer.
Brendan O'Halloran
Brendan O'Halloran is the former Vice Chair at TD Securities and has more than 30 years of experience in the financial services industry with First Boston and TD Bank, retiring as TD Securities' Vice Chair & US Region Head. He also serves on the Board of the NYSE-listed Bar Harbor Bank.
Dr. Tony Martin
Dr. Tony Martin is President and Founder of Strategic Solutions Unlimited, which provides specialized support to the United States' government intelligence and special operations forces' communities. Martin is also an expert in the areas of intelligence analysis, counterterrorism, strategic planning, and organizational development.
Francois Millard
Francois Millard is Senior Vice President and Chief Actuarial Officer of The Vitality Group, a global financial services organization offering an incentive-based wellness program to employers as part of their benefits program.
Gary Wipfler
Gary Wipfler is Treasurer and Vice President at Apple, Inc. where he is focused on capital markets, treasury systems, return of capital, merchant acceptance and payment platforms, global business support and scale.
Tom Paquin
Tom Paquin is a Co-Founder of both Netscape and Mozilla. While at Netscape, Paquin was instrumental in helping engineer the technology that popularized Web browsing. He later founded Mozilla.org, the not-for-profit company responsible for the Firefox Web browser.
William Cyr
William Cyr is Chief Executive Officer and a Director at Freshpet, a leading manufacturer of fresh, refrigerated food and treats for dogs and cats using natural ingredients. Prior to Freshpet, Cyr served as President and Chief Executive Officer of Sunny Delight Beverages Company.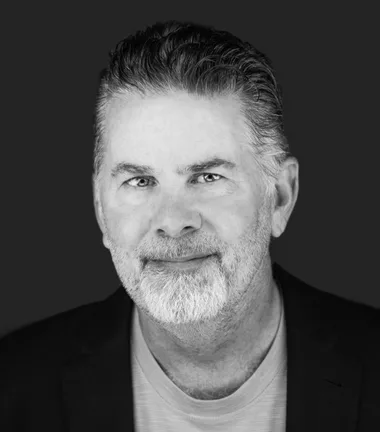 Brad Rowe
Chairman of the Board ⁠— Cigent
---
Brad Rowe has over 30 years as an executive at Hewlett-Packard, Western Digital, SystemSoft, Accunit, and Pumatech/Intellisync which he co-founded with Steve Nicol, and ran as CEO both as a private and public, NASDAQ-listed company. Brad has a BSE from Princeton.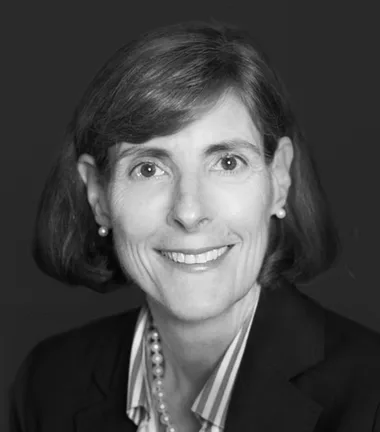 Teresa Shea
---
Teresa Shea spent more than 30 years working with the National Security Agency. In four years as the Agency's Signals Intelligence Director, she supervised over half of NSA's workforce. She also worked as an Executive Vice President at In-Q-Tel, the first government-sponsored venture capital firm investing in technology supporting the work of America's intelligence agencies.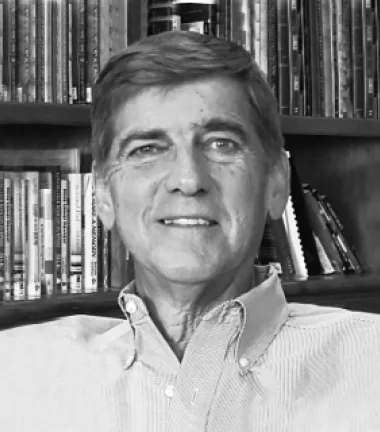 David Schafer
---
David Schafer has over 35 years of sales experience including 20 years at Western Digital where he was VP of Worldwide sales from 1988 through the year 2000. Following Western Digital, David lead sales for Valence Semiconductor and Lantronics Corporation after which he became a founding partner in Innoventure Partners LLC which focused on working with technology startup companies in the areas of Business Development, Distribution and expanding the customers investor base.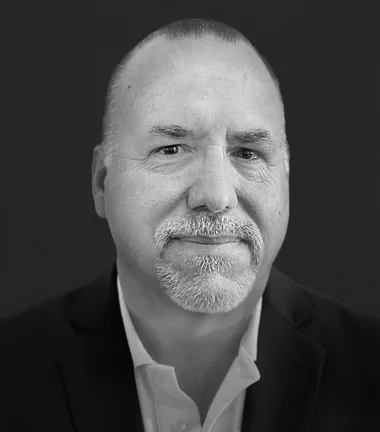 John Benkert
Chief Executive Officer ⁠ - Cigent
---
John Benkert has over 35 years of experience in commercial and government organizations working at the American Embassy Oslo, Norway and the National Security Agency, where he received training in operational tradecraft including advanced data recovery, hacking techniques, computer security and forensics. While at NSA he was awarded the National Scientific Achievement Award for his technological innovations.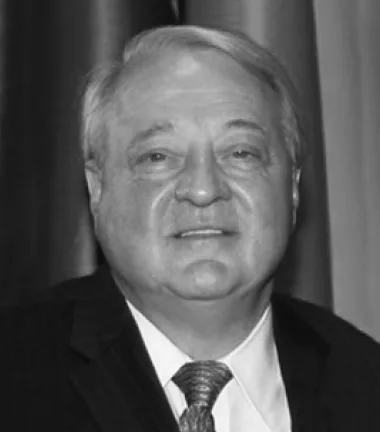 Tom DiBenedetto
Chief Executive Officer ⁠— Cyber Junction
---
Thomas DiBenedetto leads Cyber Junction, a technology investment firm. He is a partner in the Fenway Sports Group LLC (FSG), the parent company of the Boston Red Sox and Liverpool Football Club, a Premier League Soccer team and chairman of the board of Jefferson Waterman International, a Washington D.C.-based business intelligence and government relations firm.