WHY CIGENT
Stop Ransomware and Remote Attacks.
EDR will fail. Cigent stops assailants from compromising data with zero-trust data protection.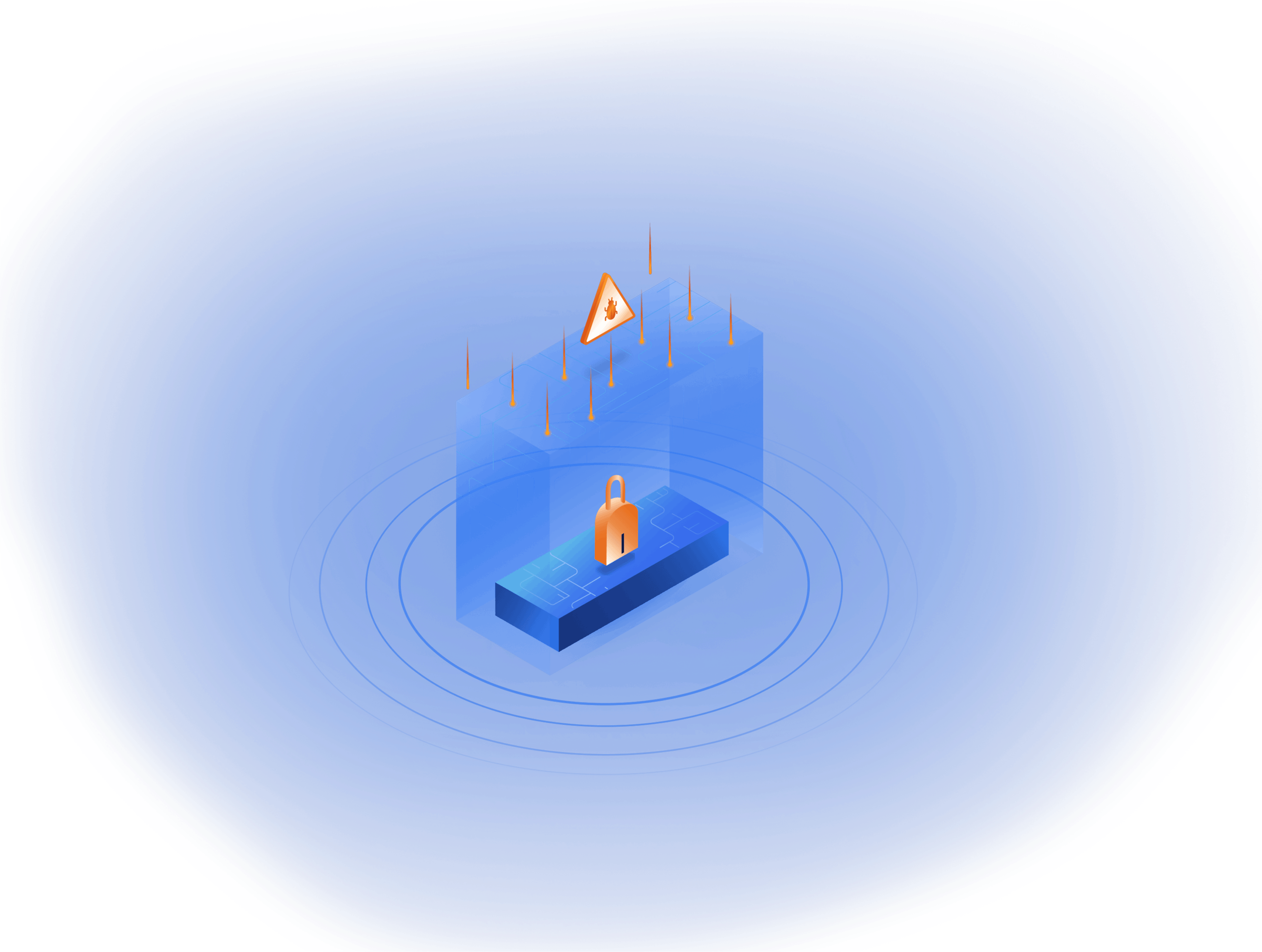 Detect and respond has proven ineffective. Advanced malware, fileless malware, living-off-the-land, zero-day, supply chain, and social engineering attacks can bypass EDR resulting in compromises.
Attackers able to disable security software
Vast number of unpatched known and unknown software vulnerabilities
Sophisticated attackers utilize increasingly specialized tactics and capabilities
Supply chain and firmware attacks
OUR LAYERED APPROACH PROVIDES
Unmatched Remote Attack Security
Invisible Data
Data is unreadable at the sector level even after logging on until unlocked with MFA and automatically hides again when the user locks the screen.
Zero Trust File Access
Zero-trust file access controls using MFA that protects files from attacks. File access controls block zero-day ransomware and only allow the trusted user to access files with MFA.
Keep-alive Heartbeat
Storage firmware heartbeat ensures Cigent software is always running and makes in-use data invisible if attackers disable Cigent software.
Remote Attacks to Bypass EDR and Steal Data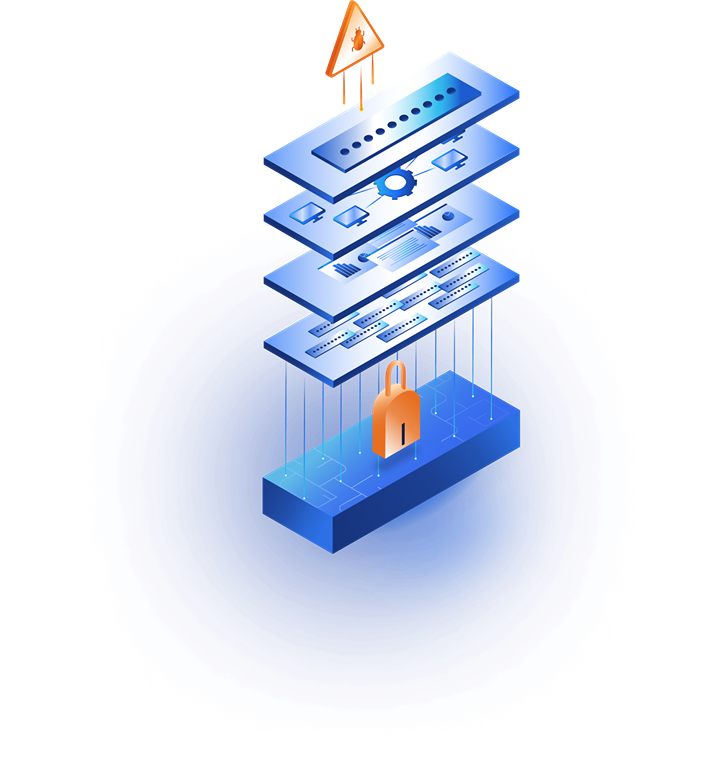 o1
Data is exfiltrated
How Cigent differs: Data cannot be exfiltrated, protected from unauthorized users by zero trust file access.
02
EDR and endpoint security is disabled
How Cigent differs: If Cigent software is disabled, data is made invisible by keep-alive heartbeat in storage
03
Data is encrypted for ransom
How Cigent differs: Ransomware cannot encrypt files that are invisible and protected by zero trust file access.