Stop Ransomware and Remote Attacks
EDR is not working. Cyber attackers can easily compromise your endpoint.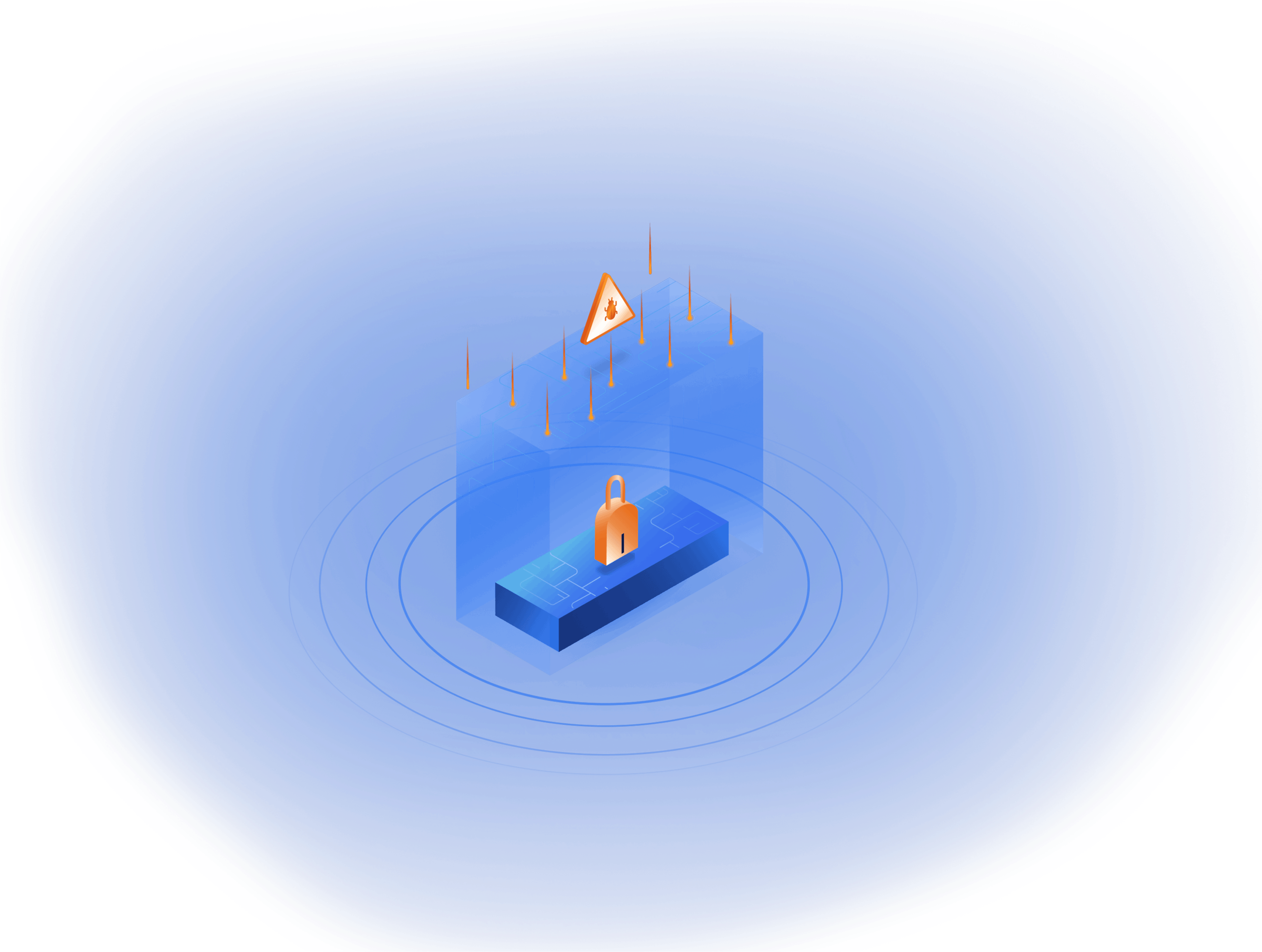 Stop Physical Data Exfiltration
FDE and SEDs can be easily defeated, thus exposing your data when your device is lost, stolen, or confiscated.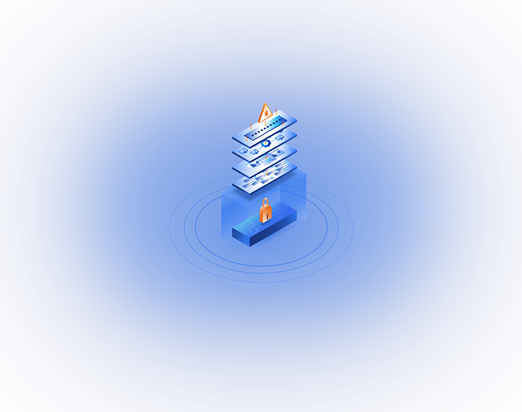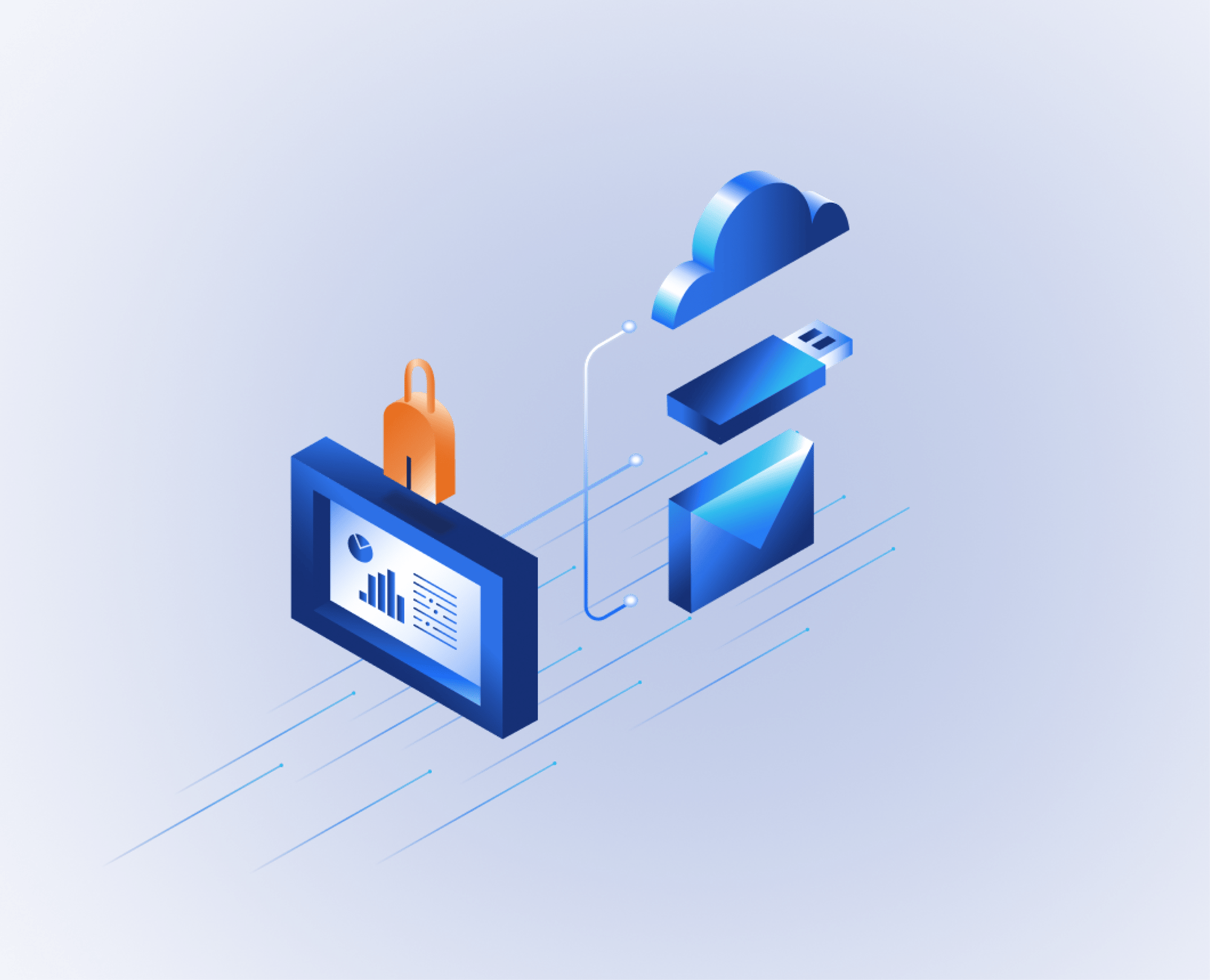 Protect Data Wherever it Goes
DLP is complex to manage and too restrictive for users.